10 YEAR PRODUCT GUARANTEE
With a 10-year guarantee, we stand behind every product installed.
FITTED IN 21 DAYS*
Get a perfect fitted wardrobe within 21 days* of your order.
SHOWROOM & HOME DESIGN VISIT
The best way to understand your bespoke fitted wardrobe needs.
MADE IN LONDON
All furniture is expertly crafted at our London workshop.
Fitted Wardrobes for your Bedrooms, Living Rooms and Home Office Furniture
Custom Fitted Wardrobes and Bedroom Furniture directly from the Manufacturer in London
At Metro Wardrobes, we specialise in high-quality fitted wardrobes for clients in and around London. From expert design through to professional installation, we cover every step needed to make your bespoke furniture truly perfect. At every stage, clients receive a quick and efficient service, as we manufacture all of the made-to-measure fitted wardrobes and bedroom furniture in-house in London.
Looking for the perfect fitted wardrobes that combines functionality and style?
Book your appointment today and take the first step towards a more organised and elegant wardrobe space!
Book a Free Designer Visit
When you schedule a free design visit with us, our skilled designers will come to your home to discuss your needs for fitted wardrobes. They'll provide expert recommendations to help you find the ideal solution for your space.
During the visit, our designer will carefully measure the area where the wardrobes will be installed. They'll take the time to understand your requirements, preferences, and lifestyle. You can share your ideas and vision for the wardrobes, and talk about storage options, style preferences, and your budget.
Based on your needs and the available space, our designer will suggest space-saving designs tailored to you. They'll show you different materials, finishes, and configurations. You can also discuss the door styles, such as hinged, shaker, or sliding doors, that would suit your room.
To help you visualize the final result, the designer will create a hand-drawn sketch of the fitted wardrobes in your space.
Afterwards, the designer will provide you with a detailed quote that includes the design, materials, and installation costs. They'll go over the quote with you, explaining each item and answering any questions you have.
Remember, there's no pressure to make a purchase during the design visit. You can take your time to review the design and quote, and make a decision that works for your budget and schedule.
Our design visit is a great opportunity to plan a perfect living space with fitted wardrobes that suit your lifestyle. Book a free design visit with us today, and let our designers help you create the ideal fitted furniture for your home!
Luxury Redefined: Discover Opulence Fitted Wardrobe Ranges
Transform your home into a luxurious haven with our captivating Opulence fitted wardrobe collection. What sets Opulence apart is its magnificent doors, adorned with enchanting mirror fretwork that radiates sophistication. Meticulously crafted with meticulous attention to detail, these doors offer not only practical storage but also a statement piece that will elevate any room in your home.
Choose from a range of designer door styles to tailor your Opulence fitted wardrobe to suit your interior design and personal taste. Combine the mirror fretwork doors with classic panelled doors or drawers to maximise storage space, creating a stunning and opulent arrangement that complements your lifestyle.
Our skilled design team has curated 16 unique door designs for the Opulence fitted wardrobe collection, all expertly crafted from painted MDF. Each designer door is meticulously hand-painted using Farrow & Ball paint, renowned for its exceptional pigments, colours, and durability.
Immerse yourself in the ultimate fitted wardrobe experience with Opulence and transform your home into a luxurious sanctuary. Book a design visit with our experts today to discover the breathtaking options available in our Opulence collection.
FITTED WARDROBES TO MAXIMISE YOUR SPACE
Optimising Your Home in London with Custom Fitted Wardrobes
Whether you have a small apartment or a spacious room, our expert team is here to assist you in maximising the available space to suit your unique lifestyle.
From clever storage solutions to customised fitted wardrobes, we offer a wide range of options to optimise your space, regardless of its size. Our innovative fitted wardrobe designs are crafted to seamlessly blend with your interior decor while providing ample storage and functionality for your belongings.
Experience the transformation of your living space with our space-optimising solutions. Let us help you unlock the true potential of your home and create a space that perfectly reflects your lifestyle and needs.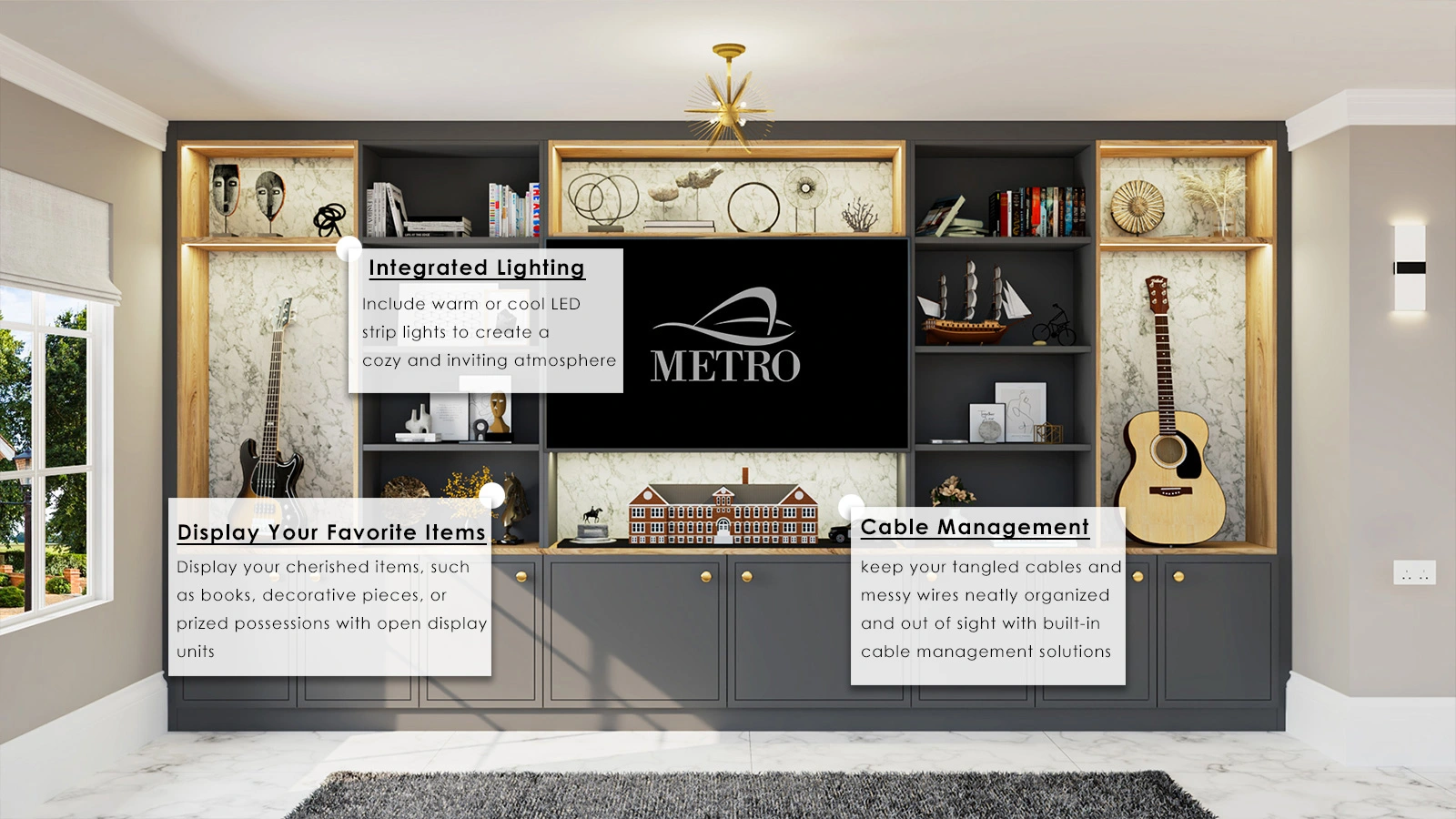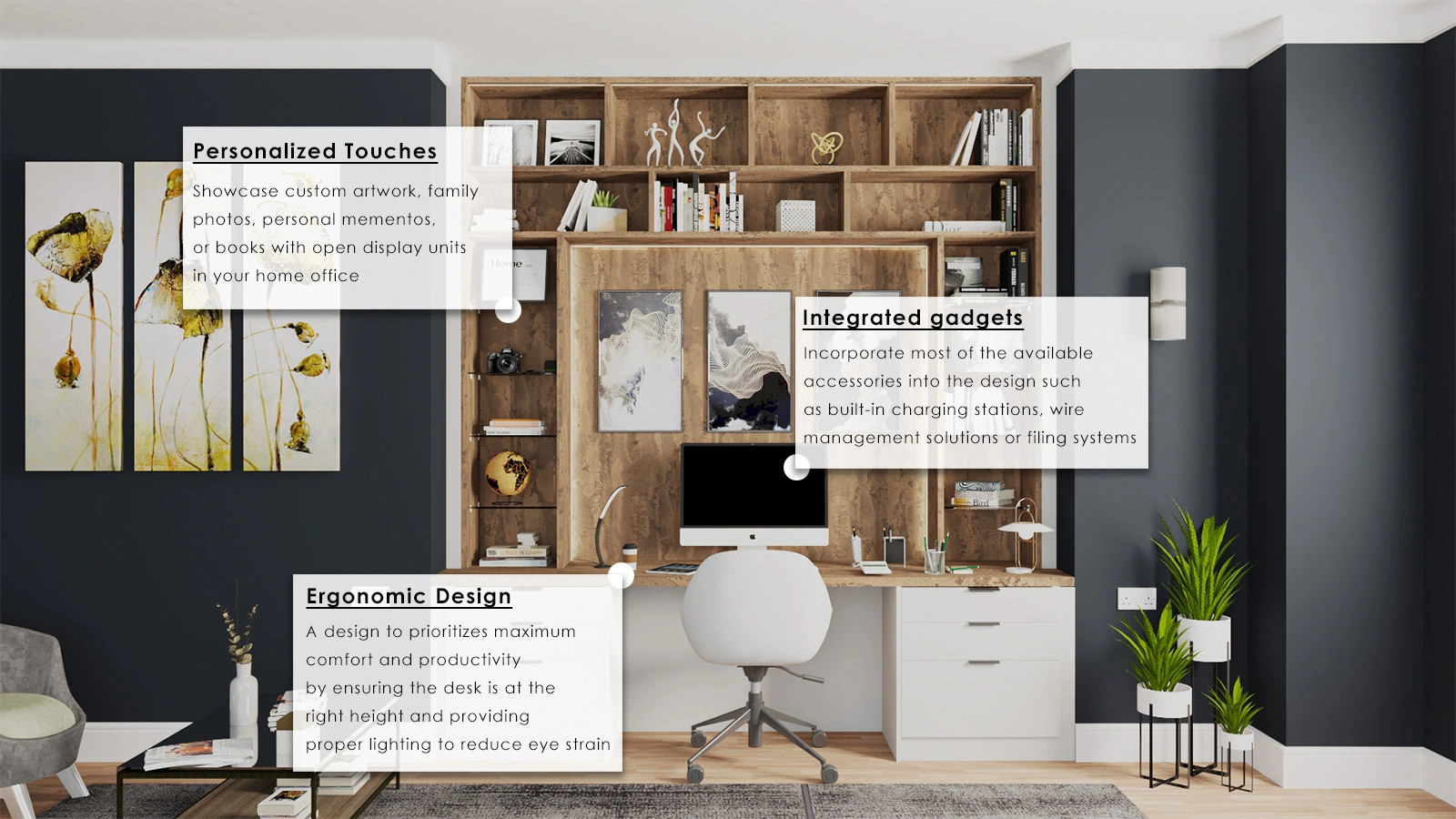 VISIT OUR STATE-OF-THE ART SHOWROOM
Experience furniture that matches your lifestyle! Visit our showroom and see our fitted wardrobes solutions up close to find the perfect fit for your home
Find our Showroom
Book an online consultation
Feeling unsure? Why not schedule a consultation?
Design your perfect custom-fitted wardrobe from the comfort of your own home! Book an online consultation with our expert designer to discuss your requirements and save time on creating your ideal fitted wardrobe.
Book an Online Consultation
Explore our Best Selling Fitted Wardrobe Products
Discover our Fitted Wardrobe Inspirations
Post date: 03 November, 2023
Transform Your London Interior with Clever Alcove Storage Solutions.
Post date: 25 October, 2023
Making the Most of Your Loft Storage
Post date: 10 October, 2023
Transform your tiny bedroom with these clever over-bed storage hacks.
Before & After
Bespoke Fitted Wardrobes Transformation
What our customers have to say
Fitted Wardrobes Installation
At Metro Wardrobes, we understand that your furniture is an expression of your personal style. That's why we put great care into crafting each piece, paying attention to every detail, and employing the latest technologies and tools. We believe that fitted wardrobes and custom-made bedroom furniture should reflect your individual taste and personality. To achieve this, we go the extra mile to ensure that every item we create meets our high standards of luxury and quality.
Our aim is to provide you with a seamless and hassle-free experience throughout the entire process. From the moment you reach out to us until the final installation, we strive to make it quick and straightforward. When our designer visits your property, they will use cutting-edge CAD and CAM technology to create 3D visuals of your bespoke fitted wardrobes. Once the designs are confirmed and the order is placed, we will prepare a comprehensive manufacturing agreement that includes all the necessary project details. As soon as we receive the signed agreement, we will procure all the required materials and equipment from our London-based factory.
On the day of installation, our team of skilled and experienced installers will arrive at your home equipped with all the necessary materials. To protect your flooring, we will carefully lay down a protective sheet to prevent any damage. Our fitters will then begin constructing the units on-site, carrying out any necessary drilling and cutting. Once your custom-fitted wardrobes are ready, they will be installed in your chosen location. Our expert fitters will add internal components to the cabinets as per the approved designs, and finally, they will attach doors to the cabinets and fillers to all sides. Before leaving, our installers will ensure that the site is properly cleaned, and they will seek your confirmation that you are completely satisfied with our work. At the end of the process, we will provide you with a warranty certificate, allowing you to enjoy your fitted wardrobes for many years to come.
How We Create Custom Fitted Wardrobes of Your Dreams